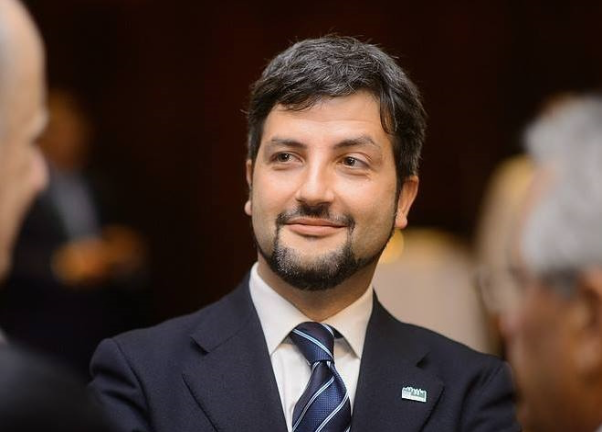 Marco Circelli, Executive Director
Marco was born, raised and educated in Milan, Italy. He holds a Master's Degree of Music in Saxophone at Conservatorio di Musica "Giuseppe Verdi" Milano and a Masters Degree of Economics, with a major in Management of Commercial Enterprises, from the Bocconi University, Milan.
Marco spent his entire life in Milan, Italy and moved to Philadelphia in 2011, where he currently lives with his wife Agnese and his little son Jonathan. Prior to joining IABCN, Marco held the position of Logistics Assistant Manager in an Italian furniture company and partner in a housing management firm, all located in the province of Milan.
Before joining Filitalia International, Marco was Executive Director of the Italy-America Business Council & Network, developing projects and programs with members, partners and other non-profit organizations in order to foster the relationship between Italy and the Greater Philadelphia area.
Marco is also a Clarinet Teaching Artist for middle schools, under the program of Tune Up, Philly!, an innovative education and social initiative that provides opportunities for personal development to children through the study of music in communities that have little access to music education.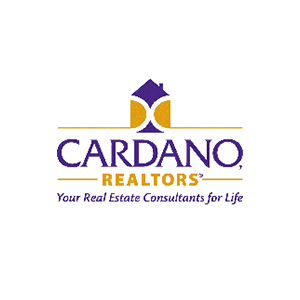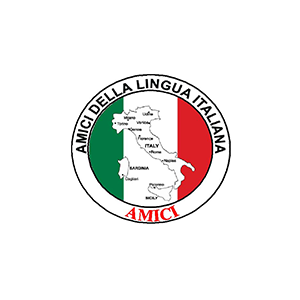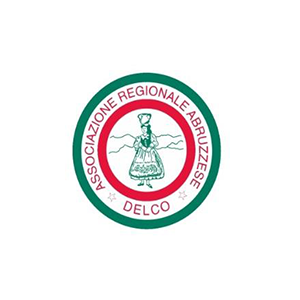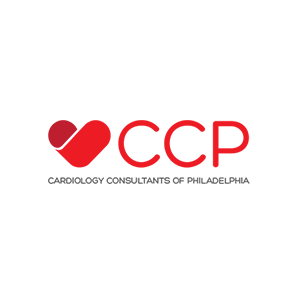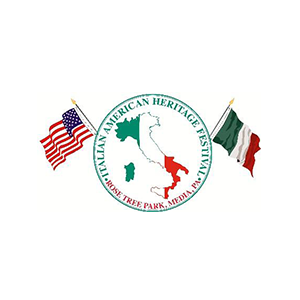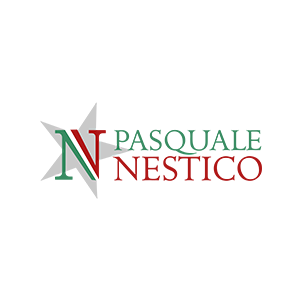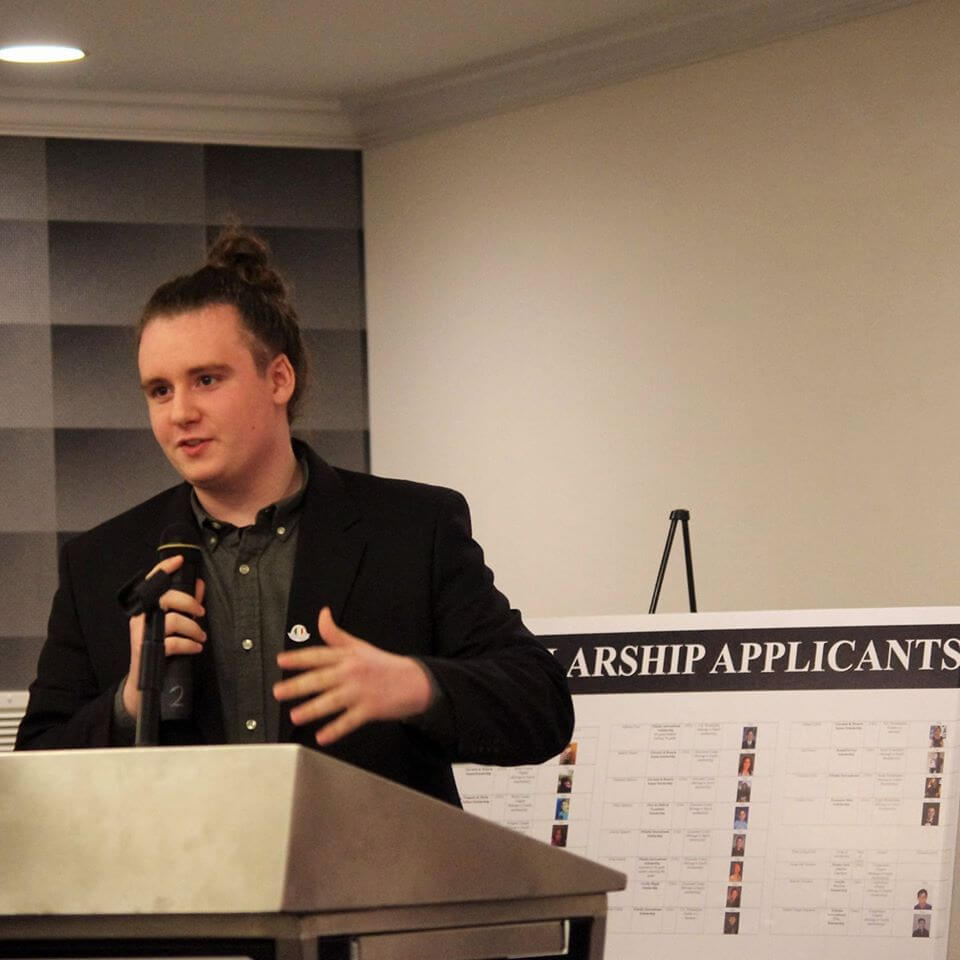 Nicholas Santangelo, Museum Secretary and Collections Manager
Nicholas Santangelo was born in Philadelphia, Pennsylvania and grew up in the neighboring communities across the Delaware River in Cherry Hill and Medford, New Jersey. After moving to Medford, Nicholas was accepted to Bishop Eustace Preparatory School, a prestigious private co-ed High School in the Tri-State area. While at Eustace, Nick won the John Philip Sousa award, a national award to honor the top student in high school band; it recognizes musicianship and outstanding dedication of the senior year member of the band.
Starting in the fall of 2012, Nick decided to pursue a degree in History and a minor in Film and Media studies, and attended Rider University located in Lawrenceville, New Jersey, a small commune between the urban and social hubs of Trenton and Princeton. After his internship period, Nick started working at Filitalia International in July 2015, mainly as an archivist and tour guide for the History of Italian Immigration Museum.
Aside from his work at the Museum, Nick helps Filitalia's Executive Director as well as the South Philadelphia Chapter of Filitalia International, where he is currently Vice President. Additionally, he works at Layla's Boutique, located at King of Prussia Mall, and is also a session musician for hire. He has won various awards and accolades for his work and capabilities in the South Jersey and Philadelphia regions' music scene.

Elizabeth Williams, Community Management Intern
Elizabeth is a senior Humanities major and Italian minor in the Honors program at Villanova University. She was born and raised in Atlanta and her family is of Italian origin, from Trentino. She spent her spring 2017 semester studying abroad in Perugia as a part of the Umbra Institute's Italian Studies program. She is currently an Italian tutor at The Learners' Studio, and takes classical, musical theater, and jazz vocal lessons in her free time.
Elizabeth's academic interests are centered around philology and human rights. She is currently writing a thesis titled Human Rights and the Good Life Across Cultures, in which she is researching the linguistic origins of differing cultural conceptions of human dignity, and their effect on modern international human rights law. After graduating from Villanova in May, she hopes to enroll at the University of Trento to obtain a Master's Degree in Philology and Literary Criticism. She eventually plans to attend law school to study International and Comparative law with a focus on human rights.