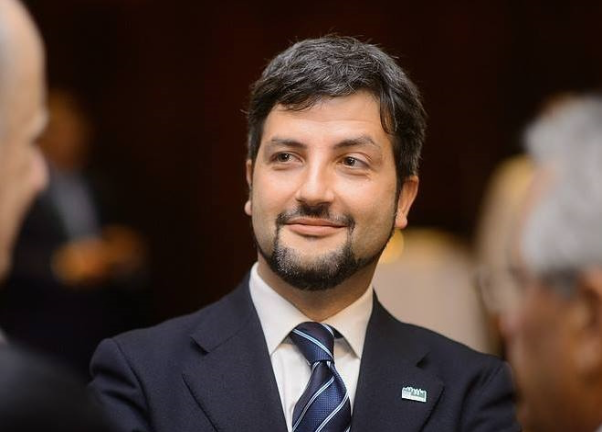 Marco Circelli, Executive Director
Marco was born, raised and educated in Milan, Italy. He holds a Master's Degree of Music in Saxophone at Conservatorio di Musica "Giuseppe Verdi" Milano and a Masters Degree of Economics, with a major in Management of Commercial Enterprises, from the Bocconi University, Milan.
Marco spent his entire life in Milan, Italy and moved to Philadelphia in 2011, where he currently lives with his wife Agnese and his little son Jonathan. Prior to joining IABCN, Marco held the position of Logistics Assistant Manager in an Italian furniture company and partner in a housing management firm, all located in the province of Milan.
Before joining Filitalia International, Marco was Executive Director of the Italy-America Business Council & Network, developing projects and programs with members, partners and other non-profit organizations in order to foster the relationship between Italy and the Greater Philadelphia area.
Marco is also a Clarinet Teaching Artist for middle schools, under the program of Tune Up, Philly!, an innovative education and social initiative that provides opportunities for personal development to children through the study of music in communities that have little access to music education.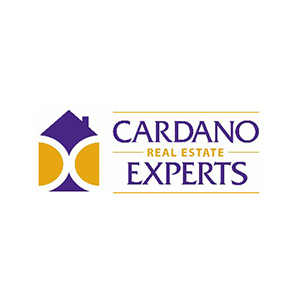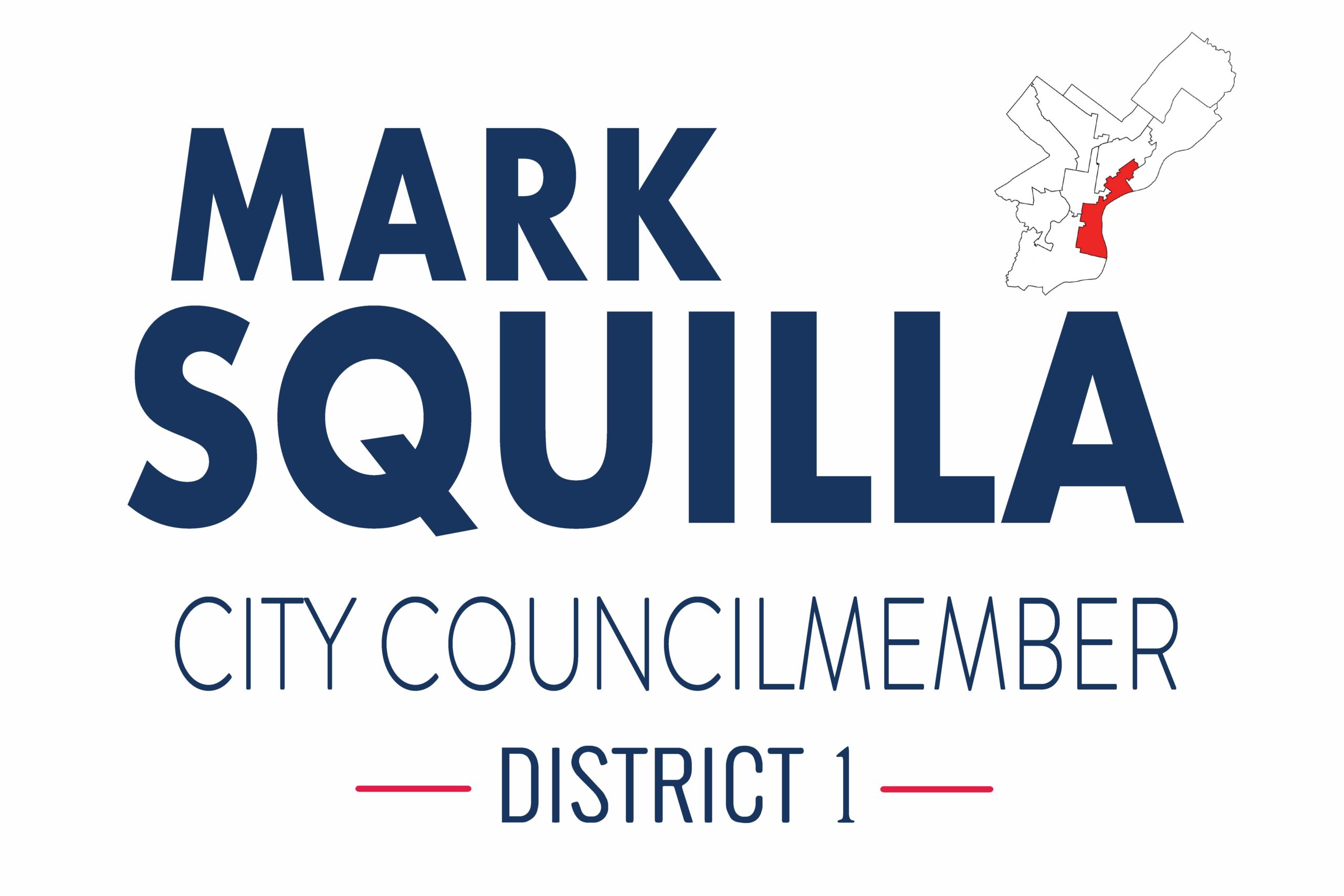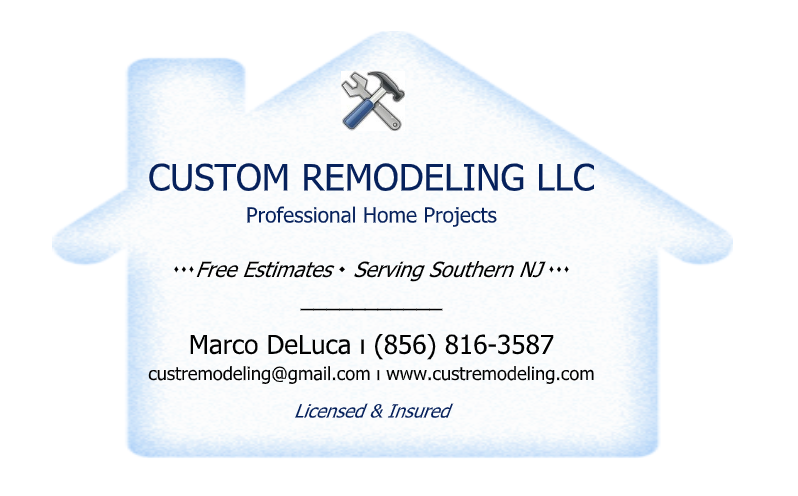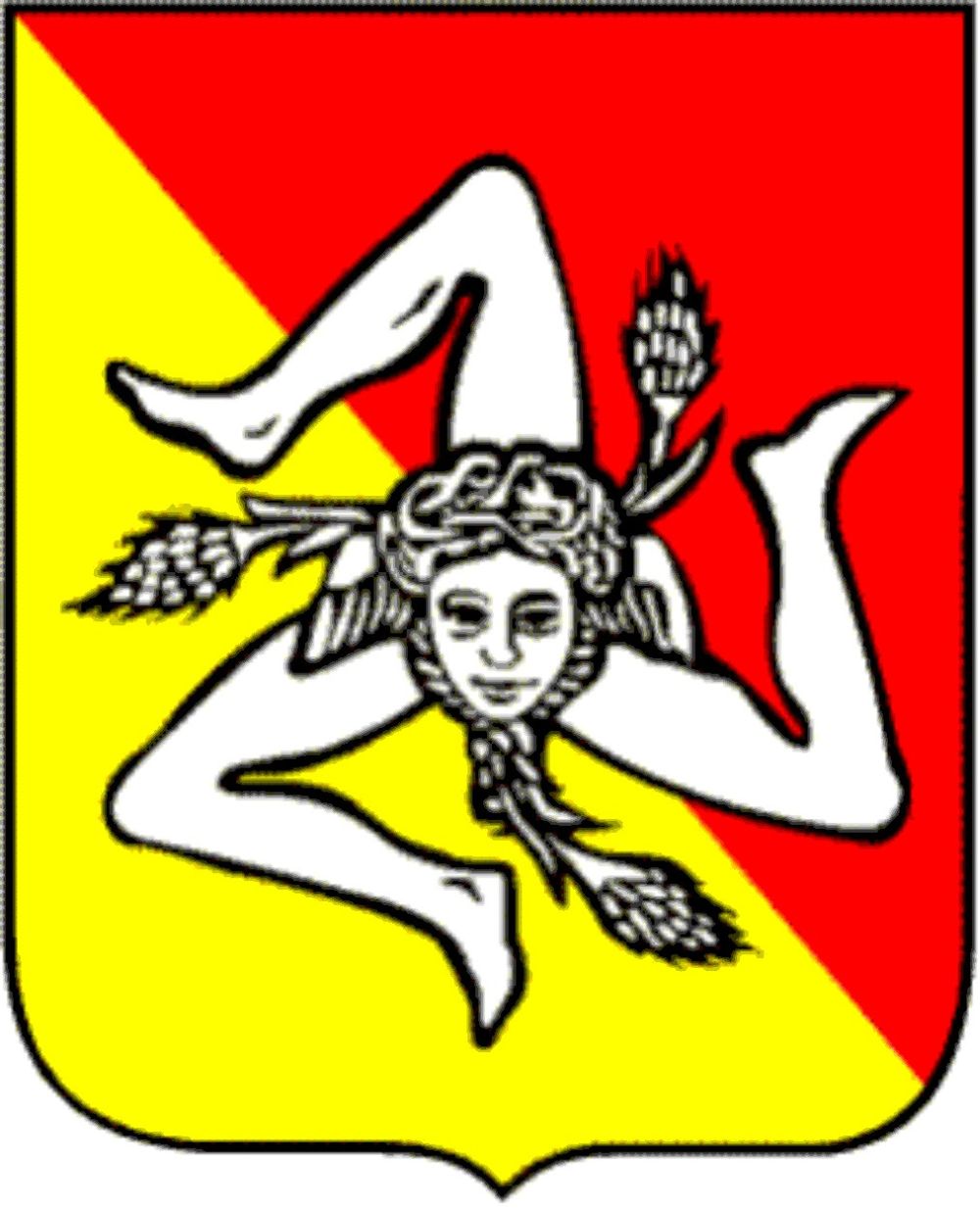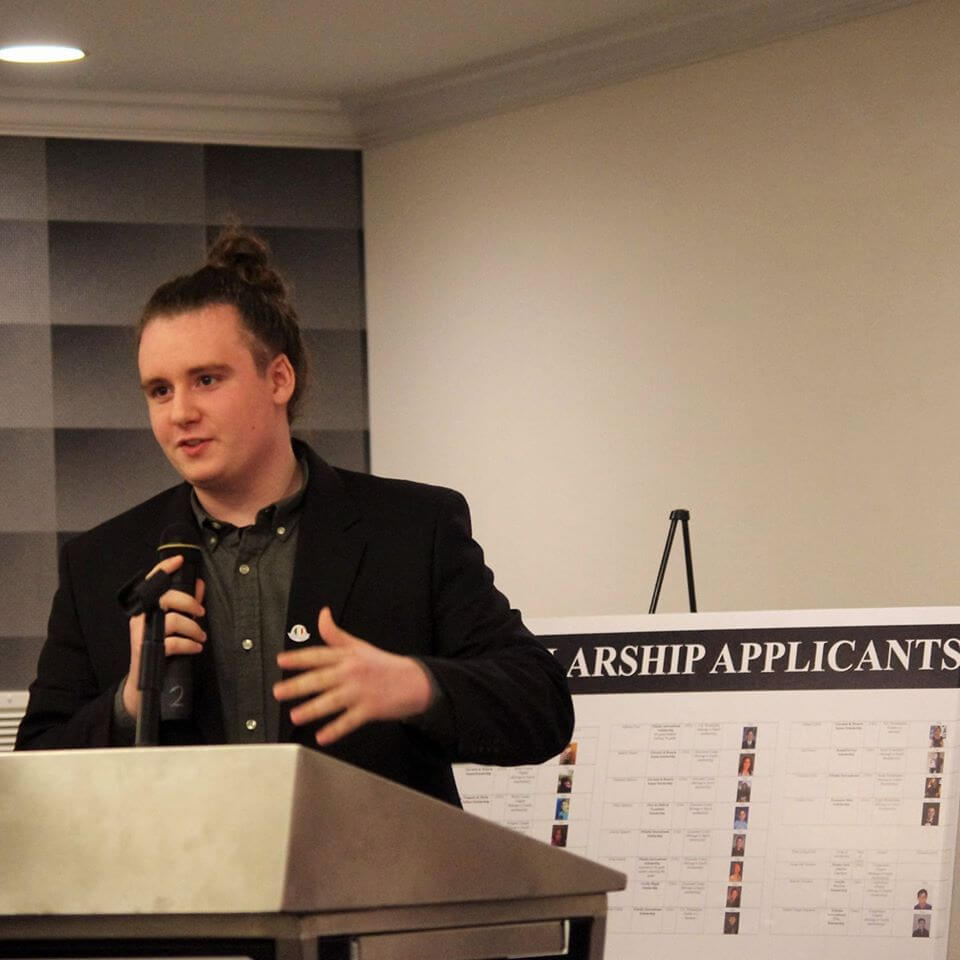 Nicholas Santangelo, Assistant Director of Foundation
Nicholas Santangelo was born in Philadelphia, Pennsylvania and grew up in the neighboring communities across the Delaware River in Cherry Hill and Medford, New Jersey. After moving to Medford, Nicholas was accepted to Bishop Eustace Preparatory School, a prestigious private co-ed High School in the Tri-State area. While at Eustace, Nick won the John Philip Sousa award, a national award to honor the top student in high school band; it recognizes musicianship and outstanding dedication of the senior year member of the band.
Starting in the fall of 2012, Nick decided to pursue a degree in History and a minor in Film and Media studies, and attended Rider University located in Lawrenceville, New Jersey, a small commune between the urban and social hubs of Trenton and Princeton. After his internship period, Nick started working at Filitalia International in July 2015, mainly as an archivist and tour guide for the History of Italian Immigration Museum.
Aside from his work at the Museum, Nick works at Layla's Boutique, located at King of Prussia Mall, and is also a session musician for hire. He has won various awards and accolades for his work and capabilities in the South Jersey and Philadelphia regions' music scene.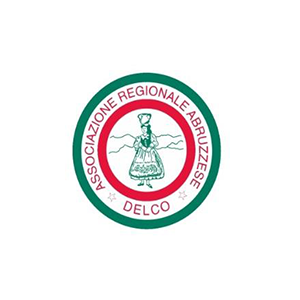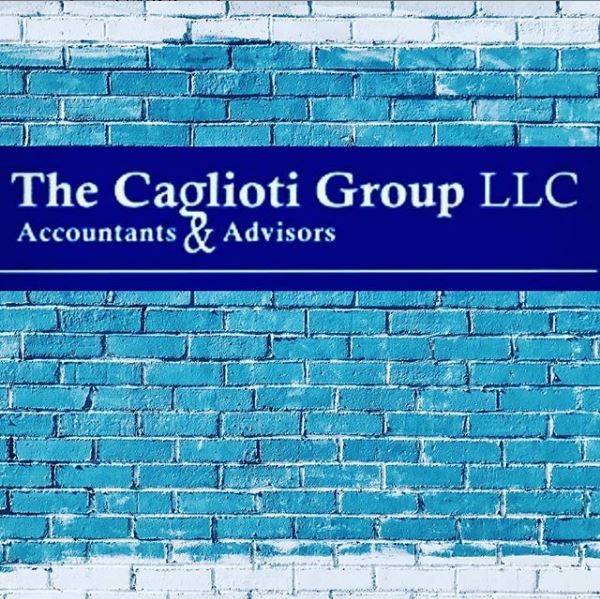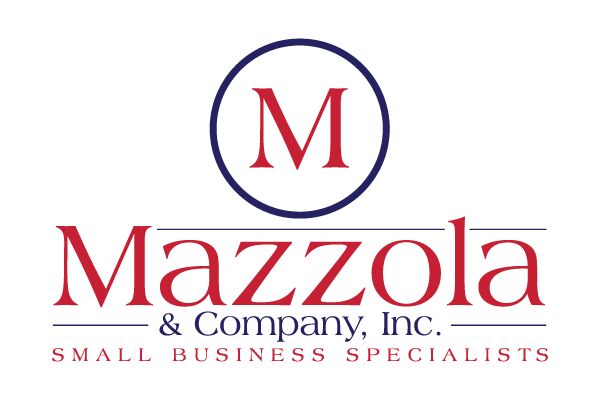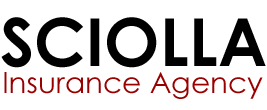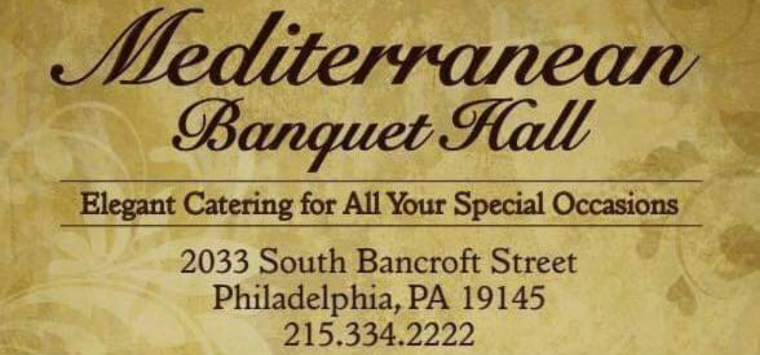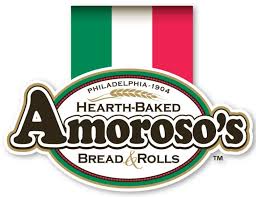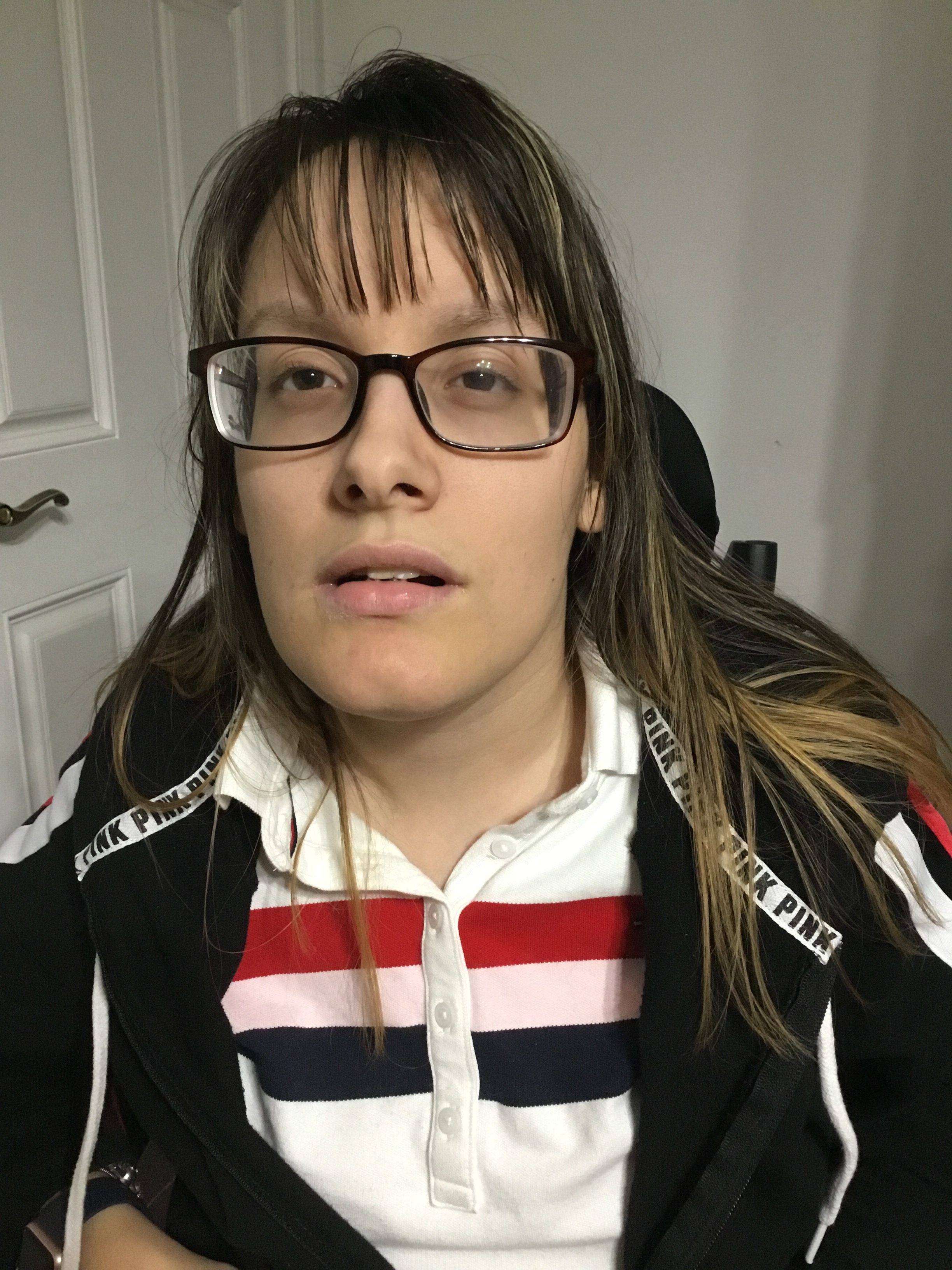 Martina Fochesato, Newsletter Intern
Martina Fochesato was born in 1995 in Rho, province of Milan, Italy. She moved in U.S. on July 2008, when she was twelve and attended middle and high school at Bucks County Technical High School.
Martina is now enrolled at Camden County College in Blackwood, NJ, where she attends the Garden State Pathways Program, a post-secondary, transitional program designed for students with intellectual/cognitive disabilities. She has been focusing on her school studies and bilingual skills.
Martina is doing her second internship experience in Filitalia International, and her dream is to find a job where she can be in touch with different people, talking and helping them when needed. Her passion is horse riding and she loves to go to Parkwood and enjoy riding horses.