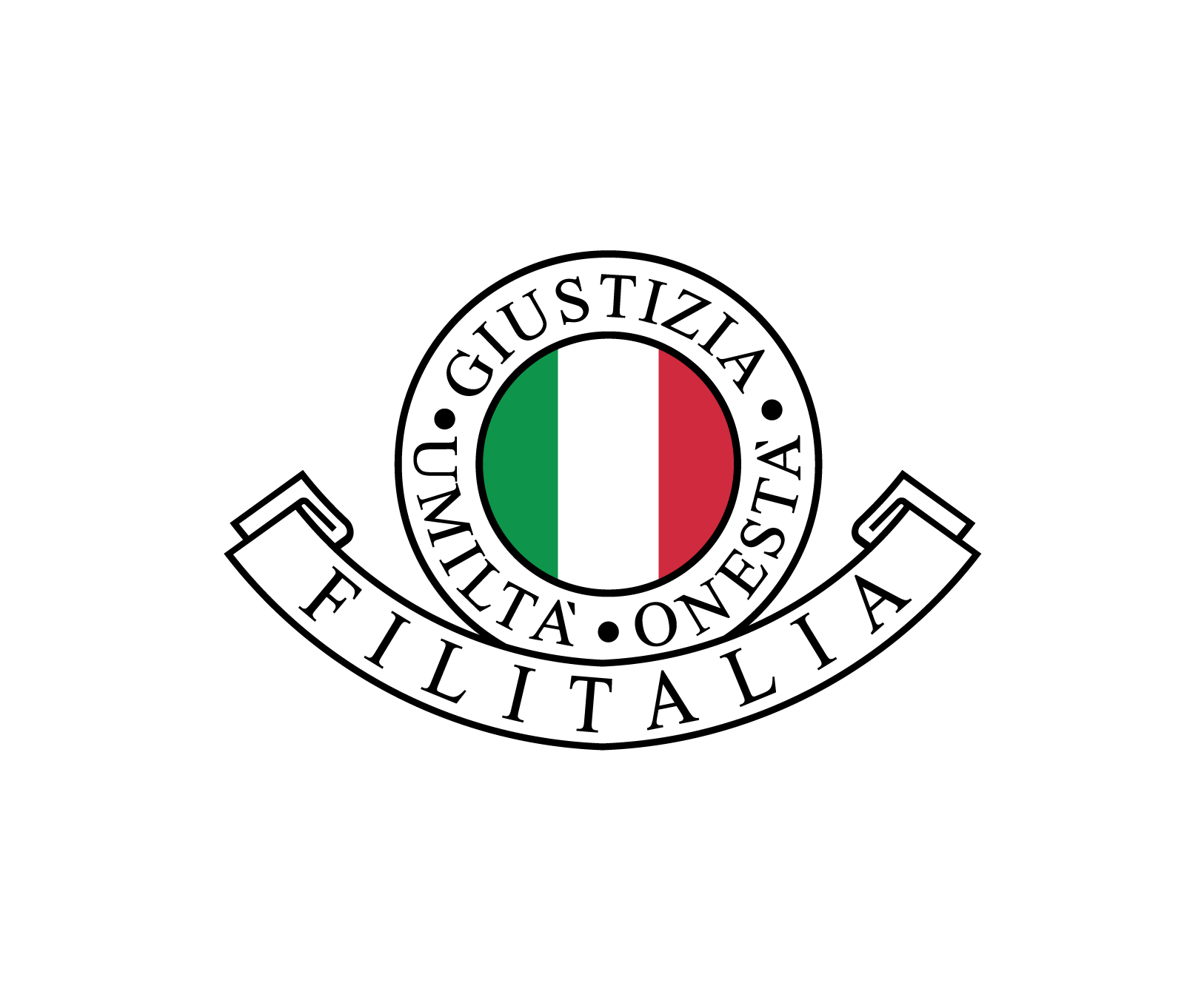 Filitalia International
is a non-profit organization, founded in 1987, to promote and preserve the Italian heritage, language, and customs throughout the world. The goal of Filitalia International is to solidify and expand the Italian culture, tradition, and heritage through social and humanitarian events. We offer many programs including Scholarships for younger members, Italian Language classes, networking events for young professionals, and cultural events to experience and learn about the Italian Culture firsthand.
Since its conception in 1987, Filitalia has continued to grow and has reached International status with 20 Chapters in 5 different countries and is ever expanding. Our entire organization has been built by the efforts of dedicated volunteers whose love of the Italian Culture has served as a perpetual light to communities throughout the world. The word 'Filitalia' means just that, "Love for Italy". Our mission is to protect and preserve the Italian heritage and culture and encourage the study of the Italian language.
Our language classes are taught by qualified native Italian speakers who have a passion for Italy as well as teaching. The classes are taught throughout the Chapters and at our Center in the heart of South Philadelphia. The "M.Fabrizio & P.Nestico Center for Language and Culture" is located on E. Passyunk Ave and Mifflin Streets. It was opened in 2005 and is the home to our cultural events as well. We offer a variety of Italian Language Classes to accommodate all levels of learners. Currently we offer Beginners I, Beginners II, Intermediate, and Advanced classes. Our mission of providing Italian classes to all of society at affordable rates is realized through our language program at Filitalia International.
 UMILITÀ – GIUSTIZIA – ONESTÀ
20 chapters in 5 different countries dedicated to promoting and preserving the Italian heritage, language, and customs all over the world.
Want to help Italian culture and heritage thrive? We can't do it without your help! Become a member by filling out the application online!
Individual $25 Family $40
Free Admission to the History of Italian Immigration Museum for Filitalia Members!
Does food, wine, and fun sound your style? June 3rd is La Festa della Repubblica on Passyunk Ave!
Want more glamour? Filtalia International Gala is for you! Awards, food, enlightening conversation, and networking opportunity! DATE
Lend a helping hand this Christmas for our Tenth Annual Christmas Seal Program! Help us provide 100+ with gifts and children's toys.
PARLI ITALIANO?
You can! At the M. Fabrizio & P. Nestico Center for Language and Culture, anyone from beginning level to advanced speakers can learn with qualified native Italian speaking teachers. From group classes of up to 15 students to private tutoring, members get a 10% discount on language classes.