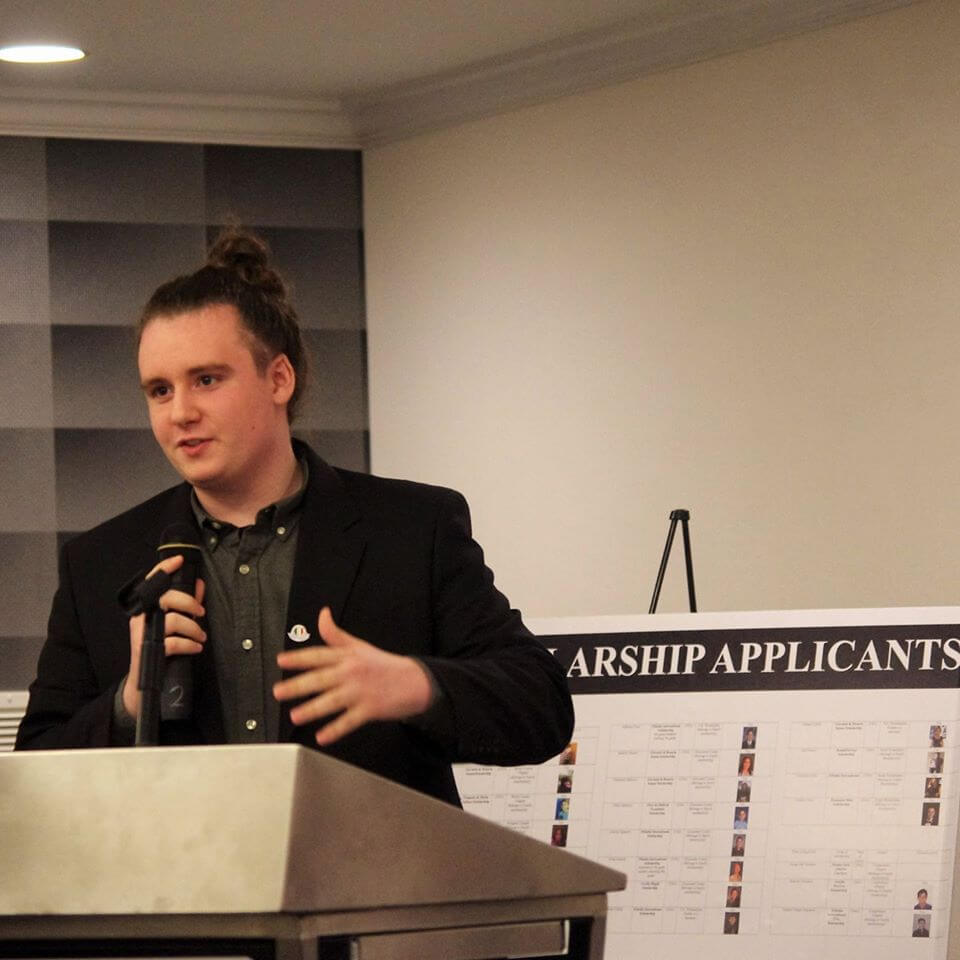 Nicholas Santangelo, Assistant Director of Foundation
Nicholas Santangelo was born in Philadelphia, Pennsylvania and grew up in the neighboring communities across the Delaware River in Cherry Hill and Medford, New Jersey. After moving to Medford, Nicholas was accepted to Bishop Eustace Preparatory School, a prestigious private co-ed High School in the Tri-State area. While at Eustace, Nick won the Bishop Eustace Leadership in Music Award & The John Philip Sousa Award. The second being a national award to honor the top student in high school band as it recognizes musicianship and outstanding dedication of the senior year member of the band.
Mr. Santangelo graduated from Rider University, located in Lawrenceville, New Jersey with Cum Laude Honors after successfully pursuing a Bachelors Degree in History and a Minor in Film and Media studies. As of April 2019, he had been appointed as the Assistant Director of Filitalia Foundation, a position he has strive to grow himself into. He looks to further strengthen the bound with his familial ancestral homeland through the study of the Italian Language as well as social & cultural events, many of which are aimed at inspiring & allowing the younger Italian Americans to embrace their roots & place in the city of Philadelphia.
Aside from his accomplishments in history, archival studies, & Filitalia International, he has taught Italian students Business English & resources to produce a resume & acquire a job. He is also a freelance session & gigging musician, who also teachers across the tri-state area at such locations as The Pinelands Music Academy in Medford, NJ.