Filitalia International is a non-profit organization, founded in 1987, to promote and preserve the Italian heritage, language, and customs throughout the world. The goal of Filitalia International is to solidify and expand the Italian culture, tradition, and heritage through social and humanitarian events. We offer many programs including Scholarships for younger members, Italian Language classes, networking events for young professionals, and cultural events to experience and learn about the Italian Culture firsthand.
Explore the
History of Italian Immigration Museum
Founded by Filitalia International and Foundation, located in the heart of South Philadelphia!
 History of Italian Immigration Museum is open to the public:
Saturday 11am-7pm
Sunday 11am-5pm
HIIM & Filitalia Members: Free | Non-Members: $5 | Children (12 & under): $3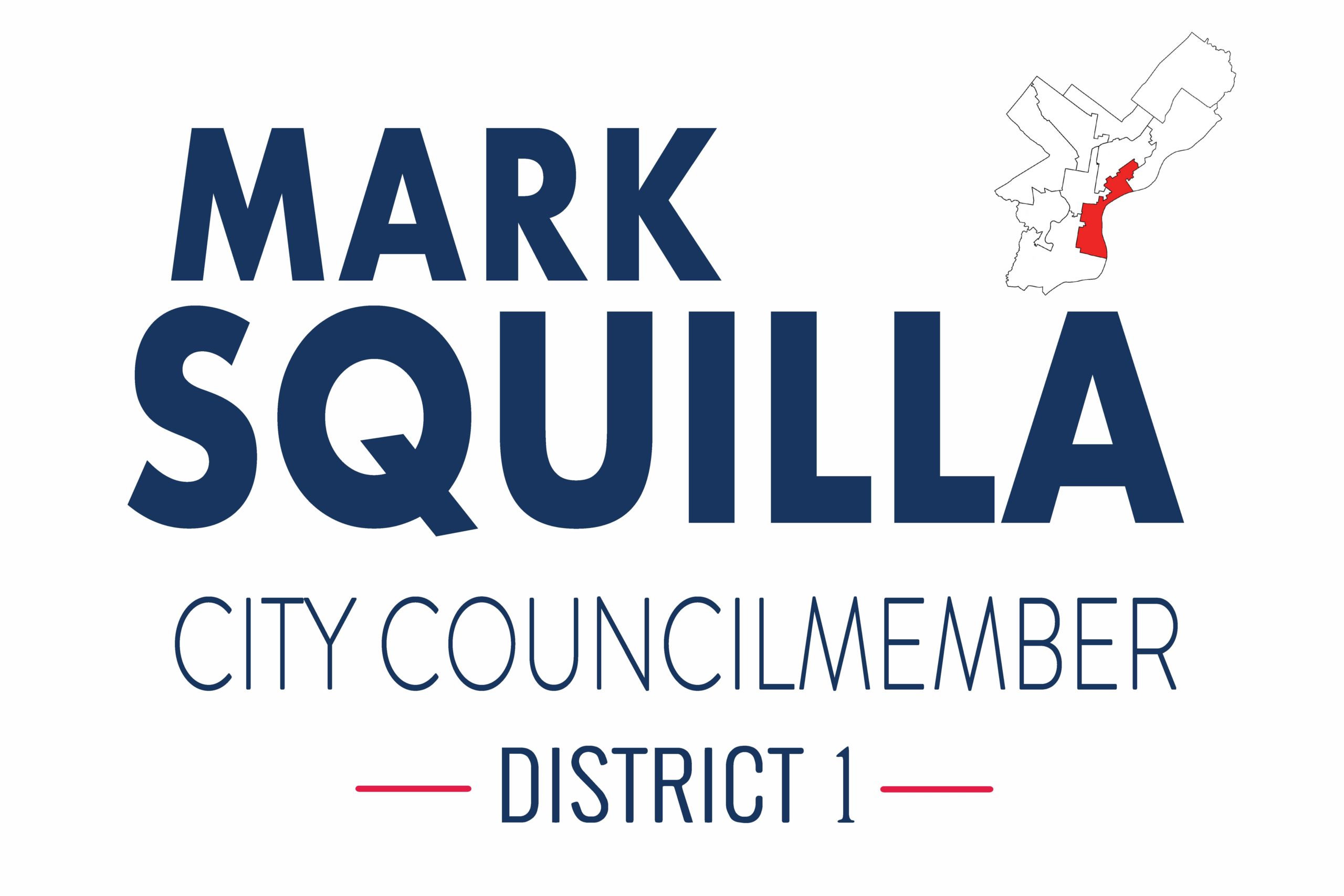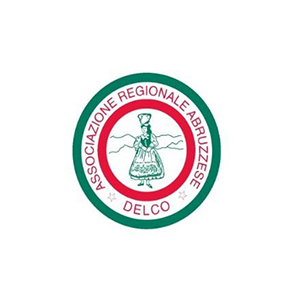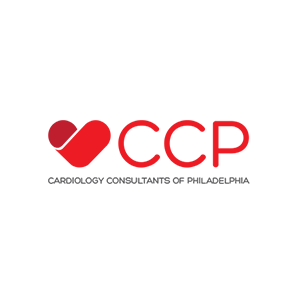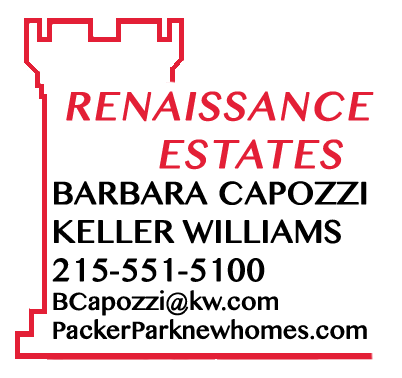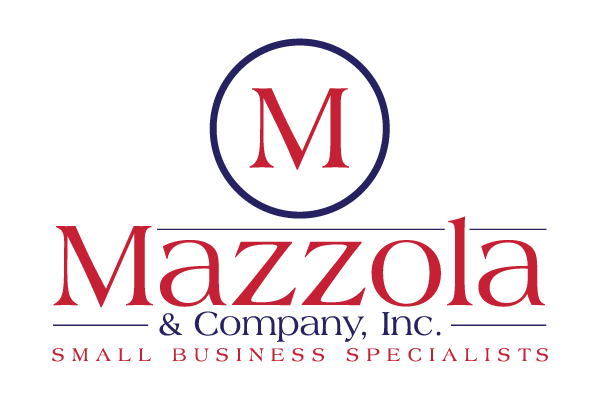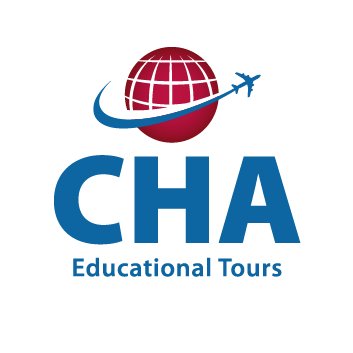 Filitalia Foundation 501(c)3 is a private non-profit organization created in 1987 and the History of Italian Immigration Museum exists to:
PRESERVE
the heritage of Italian Americans through stories that apply to all cultures,
CONNECT
the Italian-American community with its cultural roots,
SHARE
our heritage with people of all backgrounds.
Our language classes are taught by qualified native Italian speakers who have a passion for Italy as well as teaching. The classes are taught throughout the Chapters and at our Center in the heart of South Philadelphia. The "M.Fabrizio & P.Nestico Center for Language and Culture" is located on E. Passyunk Ave and Mifflin Streets. It was opened in 2005 and is the home to our cultural events as well. We offer a variety of Italian Language Classes to accommodate all levels of learners. Currently we offer Beginners I, Beginners II, Intermediate, and Advanced classes. Our mission of providing Italian classes to all of society at affordable rates is realized through our language program at Filitalia International.